Stars can be earned by playing Song Lessons in Performance Mode. This mode will always be the last segment of a song, where you will be asked to play with both hands together at the song's full tempo.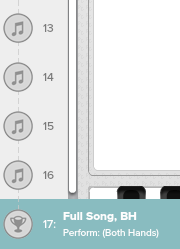 You can earn 3 stars per song.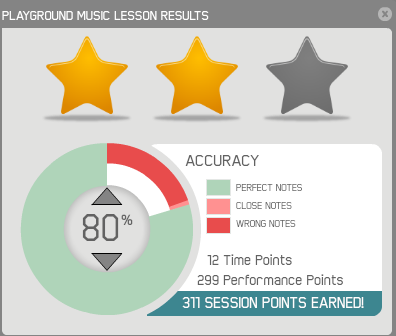 You can track the number of earned stars from the My Playground page, under Dashboard.

Please note, Stars cannot be earned in Bootcamp or Course Lessons.