If you have previously installed Playground application on your computer and are trying to locate it, please follow the steps below:
1. Click on the Finder icon in your dock, which will open a window. On the top right corner of that window, type in 'Playground'. You will then see a list of search results that includes the Playground app.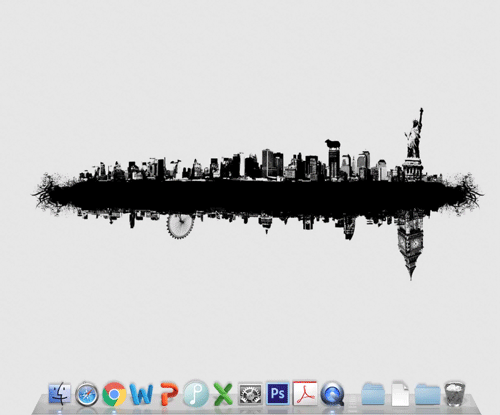 2. Double click on the icon with a white note on the blue background, and it will launch the Playground application.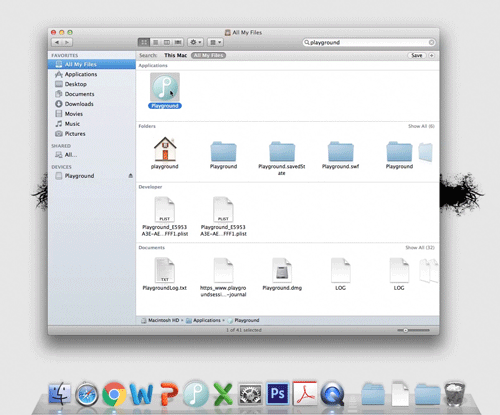 Once you've located Playground in your Finder, you'll then have the option of clicking and dragging it to your dock, creating a shortcut for accessing it.